PRO SHOP | Sunset Lanes
Jan 23, 2021
Pro Shop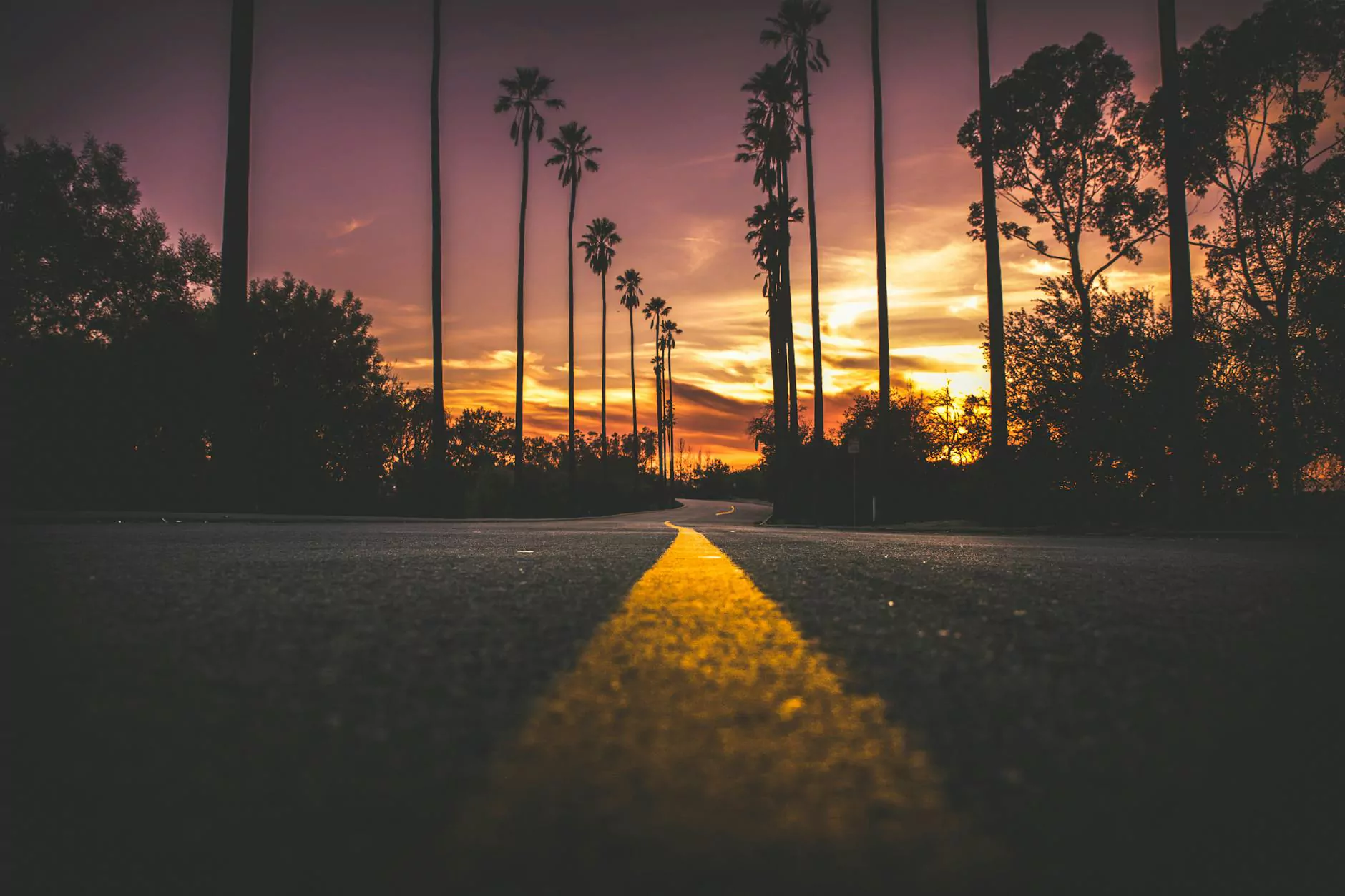 Introduction
Welcome to the PRO SHOP at Sunset Lanes, your premier destination for all your bowling needs. Our dedicated team of experts is here to provide you with top-quality bowling equipment and accessories. In this comprehensive guide, we will help you find the perfect gear to enhance your bowling experience and stand out from the competition.
Choosing the Right Bowling Ball
When it comes to bowling, having the right ball can make all the difference. At the PRO SHOP, we offer a wide selection of high-quality bowling balls that cater to different styles and preferences. Whether you're a beginner or a seasoned pro, our knowledgeable staff will assist you in finding the perfect ball that suits your unique bowling technique.
Our range of bowling balls includes options for various lane conditions, such as dry lanes, medium oil, and heavy oil. We stock leading brands known for their exceptional performance, durability, and innovative designs. Investing in a quality bowling ball will help you achieve improved accuracy, control, and overall better scores.
Enhancing Your Performance with Bowling Shoes
Proper footwear is another crucial aspect of bowling. At the PRO SHOP, we offer a wide range of bowling shoes designed to provide you with maximum comfort, stability, and performance. Our collection includes shoes for both left and right-handed bowlers, allowing you to maintain a consistent approach and slide with ease.
When selecting bowling shoes, factors such as the material, fit, and style should be considered. Our expert staff will guide you through the options, offering valuable advice to ensure you find the perfect pair that complements your bowling style.
Accessorize Your Game
In addition to balls and shoes, the PRO SHOP offers a comprehensive range of bowling accessories to enhance your game. From wrist supports and finger inserts to bags and cleaning products, we have everything you need to elevate your performance on the lanes.
Our accessories are sourced from trusted brands that prioritize quality and functionality. We understand the importance of having the right tools in your arsenal, and our knowledgeable team is available to provide personalized recommendations based on your specific needs and preferences.
Bowling Ball Drilling and Maintenance
At the PRO SHOP, we offer professional ball drilling services to ensure your new ball is tailored to your specific grip and comfortable to use. Our experienced technicians employ advanced drilling techniques to optimize your grip and provide superior performance.
Furthermore, we can assist you with maintaining and rejuvenating your bowling balls. With regular maintenance, your equipment will deliver consistent results and stand the test of time. Our experts will guide you on proper ball care, including cleaning, resurfacing, and oil removal techniques.
Visit the PRO SHOP at Sunset Lanes
Whether you're a casual bowler or a dedicated enthusiast, the PRO SHOP at Sunset Lanes is your ultimate destination for all things bowling. Our comprehensive range of high-quality equipment, expert advice, and exceptional customer service sets us apart from the competition.
Visit us today and let our knowledgeable staff assist you in finding the perfect bowling gear to help you achieve your maximum potential on the lanes.
Remember, the right ball, shoes, and accessories can make a world of difference in your bowling game. Don't settle for anything less than the best - choose the PRO SHOP at Sunset Lanes for all your bowling needs.