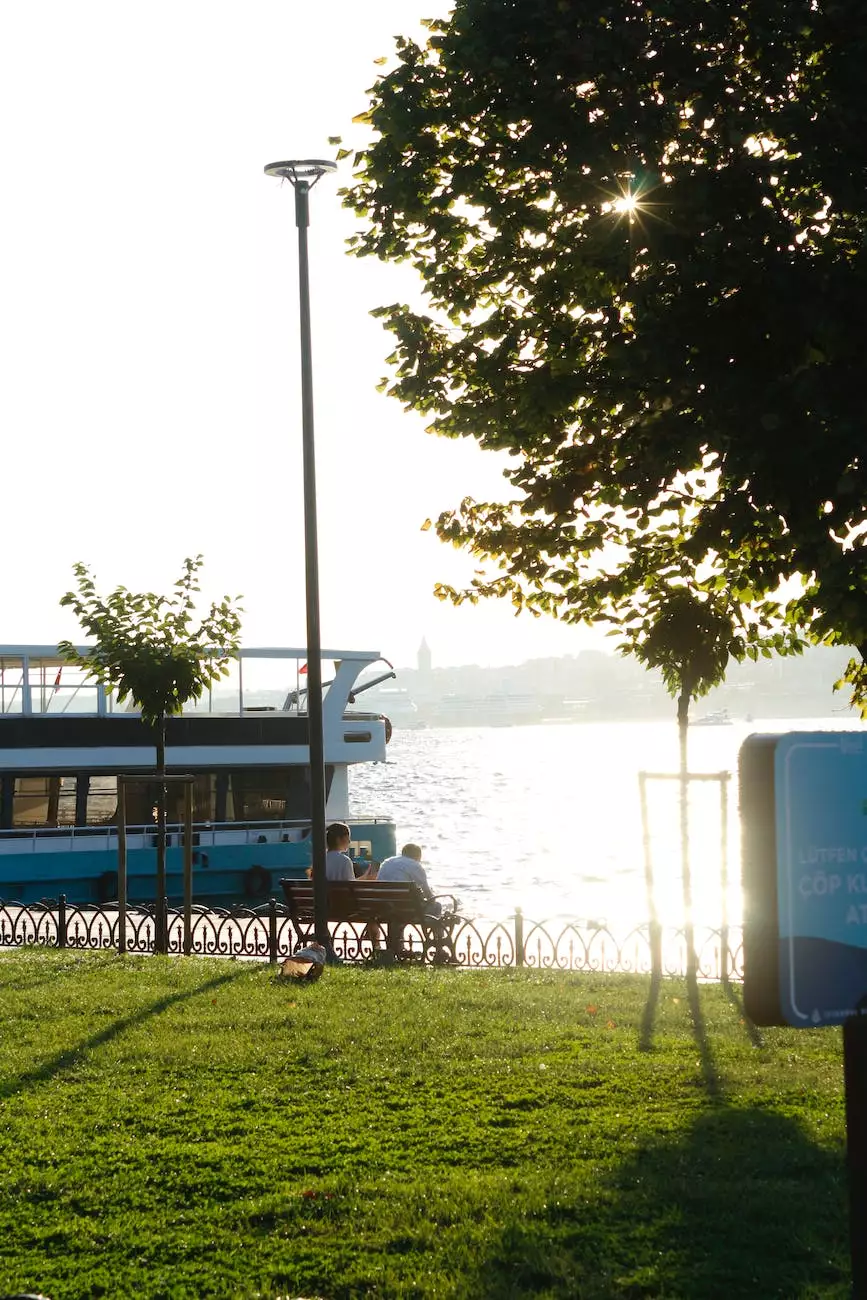 Welcome to Sunset Lanes - Your Ultimate Bowling Experience
At Sunset Lanes, we take pride in offering the best bowling experience for our patrons. Our leagues bring together enthusiasts and professionals alike, providing a platform for friendly competition and skill enhancement.
Engage in Exciting League Play
Our league program is designed to cater to bowlers of all skill levels. Whether you are a beginner looking for a fun-filled recreational league or a seasoned pro seeking intense competition, Sunset Lanes has the perfect league for you.
Recreational Leagues
If you're new to bowling or simply want to enjoy a casual league experience, our recreational leagues are ideal. These leagues provide a relaxed atmosphere where you can socialize, have fun, and improve your game at your own pace. Bowling is not just a sport; it's an opportunity to make new friends and create lasting memories.
Competitive Leagues
For those who thrive on intense competition, our competitive leagues deliver a challenging and rewarding experience. Test your skills against top-notch bowlers, push your limits, and strive for greatness. Our professional-grade lanes and state-of-the-art equipment ensure a fair playing field and maximum enjoyment.
Enhance Your Bowling Skills
At Sunset Lanes, we believe in continuous improvement. Joining our leagues is not just about playing matches; it's also about honing your skills and becoming a better bowler. We offer various skill-building initiatives to help you reach your full potential:
Coaching Programs
Our experienced bowling coaches are dedicated to helping you refine your technique. They provide personalized coaching sessions to address your strengths and areas for improvement. Learn proper form, develop strategic approaches, and gain insight into the nuances of the game. Our coaches are passionate about your success.
Skill Enhancement Workshops
Participate in our skill enhancement workshops, conducted by industry experts. These workshops cover a range of topics, including advanced ball control, spare shooting, lane play strategies, and mental game techniques. Unleash your potential and take your skills to new heights.
League Clinics
Our league clinics are designed to offer specific guidance and practice opportunities. Led by seasoned professionals, these clinics focus on individual and team-based drills, ensuring that you acquire valuable insights and build camaraderie with fellow league members. Take advantage of these clinics to fine-tune your bowling game.
Join Us for a Memorable Experience
At Sunset Lanes, we believe that bowling is not just a game; it's an art form. We provide a welcoming and vibrant atmosphere where you can immerse yourself in the world of performing arts. Join our leagues and become a part of our thriving community. Benefits of joining us include:
Exciting league events and tournaments
Opportunity to earn great rewards and prizes
Access to exclusive discounts on merchandise
Socializing with like-minded individuals
Don't miss out on the chance to be a part of Sunset Lanes' legacy in the arts and entertainment sector. Join our leagues today and embark on a remarkable journey.
Conclusion
Sunset Lanes offers unparalleled league experiences in the performing arts category. With a range of recreational and competitive leagues, we cater to bowlers of all skill levels. Enhance your bowling skills through coaching programs, skill enhancement workshops, and league clinics. Join us for an unforgettable experience filled with friendly competition, camaraderie, and a passion for the sport. Discover why Sunset Lanes is the ultimate destination for arts and entertainment enthusiasts. Join our leagues today and start your bowling adventure!