Discover the Exquisite Mediterranean Flavors at Kaukaban
Sep 28, 2023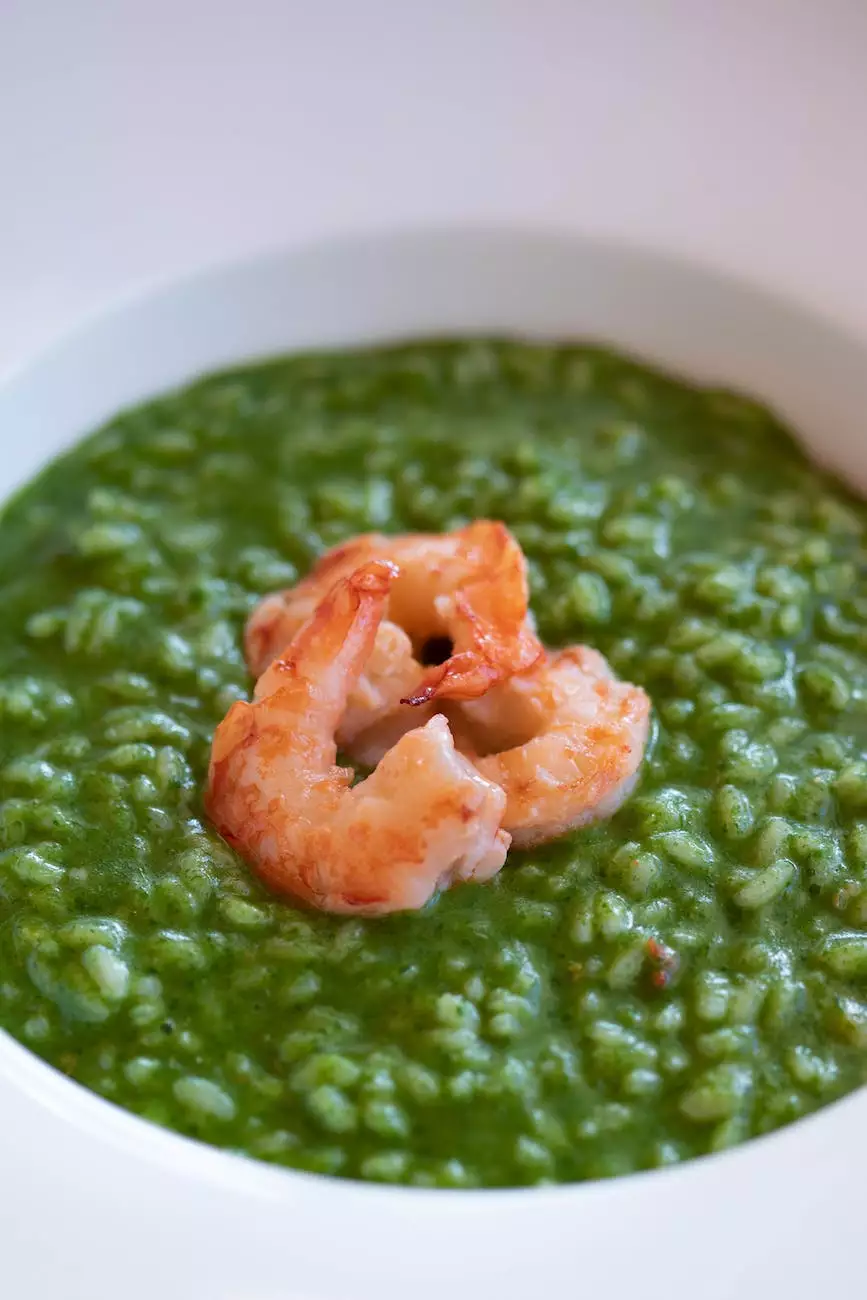 A Culinary Journey Through the Mediterranean
Are you craving the taste of the Mediterranean? Look no further than Kaukaban, a hidden gem nestled in the heart of the city. With a passion for authentic flavors and a commitment to quality, Kaukaban takes you on a culinary journey like no other. Whether you are a food connoisseur or simply looking for a delightful dining experience, Kaukaban is the perfect destination.
The Essence of Mediterranean Cuisine
At Kaukaban, we believe that food is not just nourishment, but an art form. Our team of talented chefs crafts each dish with meticulous attention to detail, sourcing only the freshest and finest ingredients. From fragrant herbs to succulent meats and seafood, every bite is a symphony of flavors that will transport you to the sun-drenched shores of the Mediterranean.
A Delight for the Senses
Step into a world of sensory delight at Kaukaban. The warm and inviting ambiance sets the stage for an unforgettable dining experience. Immerse yourself in the captivating aromas wafting from the kitchen, the soft glow of candlelight, and the laughter of diners savoring their meals. Whether you are celebrating a special occasion or enjoying a night out with loved ones, Kaukaban offers the perfect setting for every moment.
Unveiling the Menu
Our menu at Kaukaban showcases the rich diversity of Mediterranean cuisine. From classic favorites to innovative creations, each dish is a masterpiece in its own right. Start your culinary adventure with an array of mezze, small plates meant for sharing. Indulge in the creamy hummus, tangy tzatziki, and crispy falafel, accompanied by fresh pita bread.
For the main course, prepare to be spoiled for choice. From grilled kebabs to aromatic tagines, our selection of meat, seafood, and vegetarian dishes caters to every palate. Sample our signature dish, the lamb shawarma, marinated to perfection and served with a side of spiced rice and grilled vegetables.
Save room for our delectable desserts, where ancestral recipes take center stage. Savor the traditional baklava, a delicate pastry layered with honey and nuts, or indulge in the smooth and velvety textures of our homemade rose-scented ice cream.
A Feast for All Occasions
Kaukaban is not just a restaurant; it is a destination for celebration and togetherness. Our spacious dining area can accommodate intimate dinners, large gatherings, and everything in between. Whether you are planning a corporate event, a wedding reception, or a family reunion, our dedicated staff will ensure that every detail is taken care of, leaving you free to enjoy the festivities.
The Kaukaban Experience
What sets Kaukaban apart is not just our commitment to exceptional food and service, but also our dedication to creating lasting memories for our guests. As you step through our doors, you become part of the Kaukaban family, where warmth and hospitality reign supreme. From the moment you enter until the last bite, we strive to provide an experience that will leave you wanting more.
Visit Kaukaban Today
If you are seeking a culinary adventure through the flavors of the Mediterranean, look no further than Kaukaban. Book your table today and immerse yourself in the vibrant colors, enticing aromas, and exquisite tastes that await you at our restaurant. Let Kaukaban be your window to the Mediterranean, where each bite tells a story of tradition, passion, and a love for good food.