TheSoundStew: Revolutionizing the Restaurant, Food, and Bakery Industry
Oct 8, 2023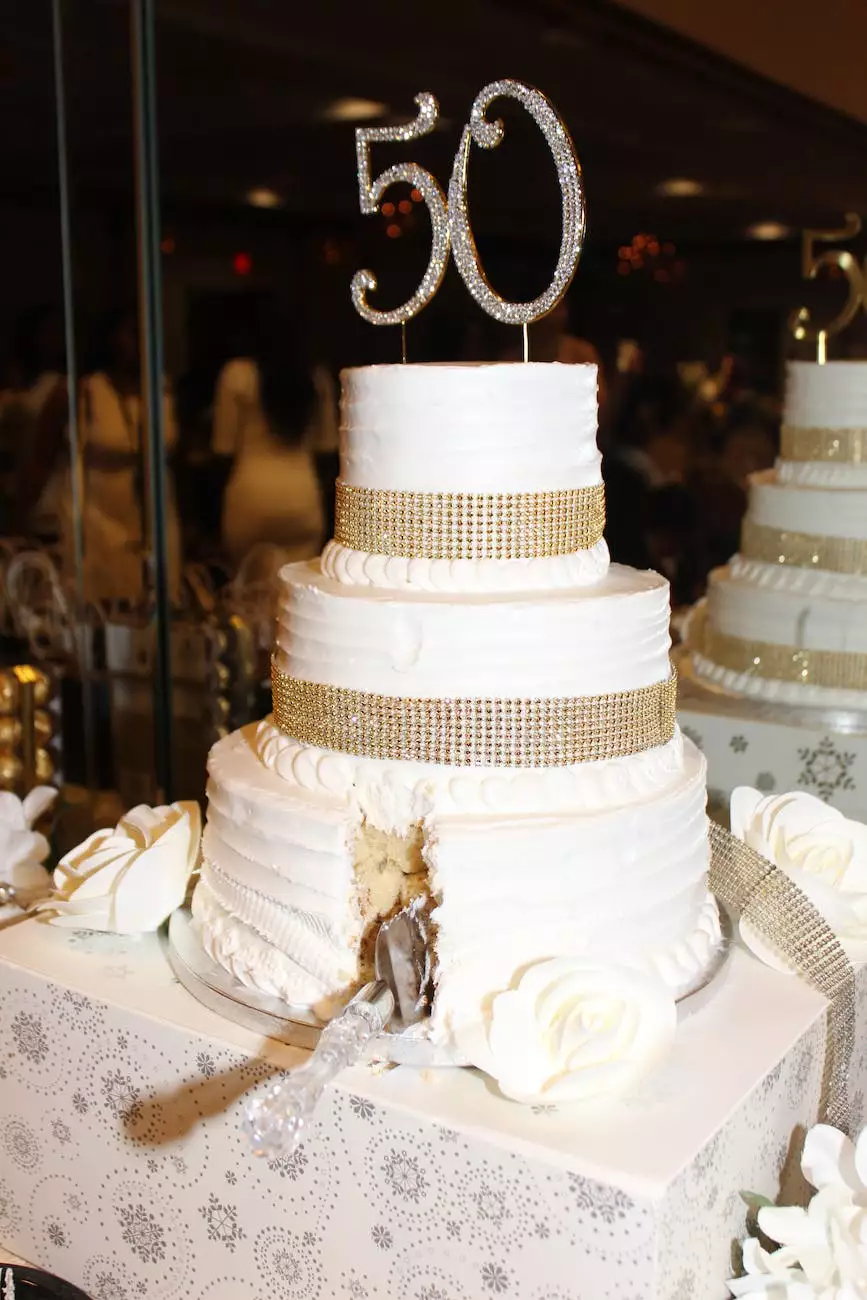 Introduction
Welcome to TheSoundStew, the ultimate destination for gastronomic delight! With our relentless pursuit of perfection and innovative approach within the restaurant, food, and bakery industry, we aim to redefine your dining experience. Prepare to embark on a culinary journey like no other, where each dish is carefully crafted to astound your taste buds. In this article, we will explore how TheSoundStew stands out from the crowd and how our irregular meter adds a unique touch to our offerings.
TheSoundStew's Commitment to Quality
At TheSoundStew, we prioritize quality above all else. From the choice of ingredients to the execution of every dish, meticulous attention is given to ensure an unparalleled dining experience. Our team of talented chefs, bakers, and culinary experts goes above and beyond to deliver the finest creations that not only satisfy hunger but also ignite a sense of wonder.
Restaurants, Food, and Bakeries
In the realm of restaurants, food, and bakeries, competition is fierce. However, TheSoundStew has succeeded in carving out a unique niche for itself. We have expertly blended the elegance and sophistication of fine dining with the comforting familiarity of homemade dishes. This harmonious fusion creates an atmosphere that is both inviting and innovative.
Exceptional Restaurants
Our diverse selection of restaurants caters to different culinary preferences. Whether you crave authentic international cuisine, innovative fusion dishes, or classic comfort food, we have the perfect spot for you. Each restaurant under TheSoundStew's umbrella is designed to transport you to a world of exquisite flavors, where delectable aromas and delightful presentations tantalize your senses.
Gourmet Food Marketplace
In addition to our exceptional restaurants, we have established a gourmet food marketplace that showcases a plethora of fresh produce, artisanal goods, and unique ingredients. Here, food enthusiasts can explore a world of flavors, discover new ingredients, and unleash their creativity in the kitchen. The carefully curated selection ensures that only the best products make their way onto our shelves, guaranteeing an exceptional culinary experience.
Delightful Bakeries
Our bakeries are a haven for all pastry enthusiasts. Indulge in a wide range of delectable treats, from flaky croissants to rich, velvety cakes. Each bite is a celebration of craftsmanship and passion, as our bakers pour their heart and soul into every creation. With an emphasis on high-quality ingredients, precise techniques, and artistic presentation, our bakeries play a crucial role in TheSoundStew's legacy of excellence.
The Unique Irregular Meter of TheSoundStew
A quintessential aspect of TheSoundStew's dining experience is the irregular meter, a concept that sets us apart from the crowd. Our talented chefs not only prioritize taste and texture but also pay utmost attention to the rhythm and harmony of each dish. The irregular meter concept infuses our creations with a delightful surprise factor, ensuring that every bite unveils a new layer of flavors and sensations.
Just as in music, where an unexpected beat can create excitement, irregular meter in cuisine brings a sense of intrigue and anticipation. This innovative approach challenges traditional norms and enables our chefs to push boundaries, resulting in culinary masterpieces that transcend expectations. TheSoundStew's dishes are carefully composed to harmonize various flavors, textures, and temperatures, creating a symphony of taste that resonates with our discerning customers.
Conclusion
TheSoundStew stands as a beacon of excellence, revolutionizing the restaurant, food, and bakery industry. With our commitment to quality, exceptional dining experiences, and unique irregular meter concept, we strive to leave an indelible mark on every customer. Join us at TheSoundStew and immerse yourself in a world where gastronomy meets artistry. Prepare to be captivated, delighted, and inspired like never before.